Solution providing
Improve, standardize and transform your operations
INvest2 is not just a tool; it is a complete front to back asset management solution. With INvest2, you are not buying just software, you are also buying industry know-how. INvest2 system is continuously expanded with new modules and functionalities in accordance with regulatory requirements and best-practice business standards.
We will help you take your business into next level and solve operational problems with our business and IT knowledge
Our experts have in depth knowledge of financial industry, from financial markets, through risk management to regulatory and compliance reporting. INvest2 solution can scale based on the size and complexity of your business and follow you as you move forward, giving you the advantage over the competition.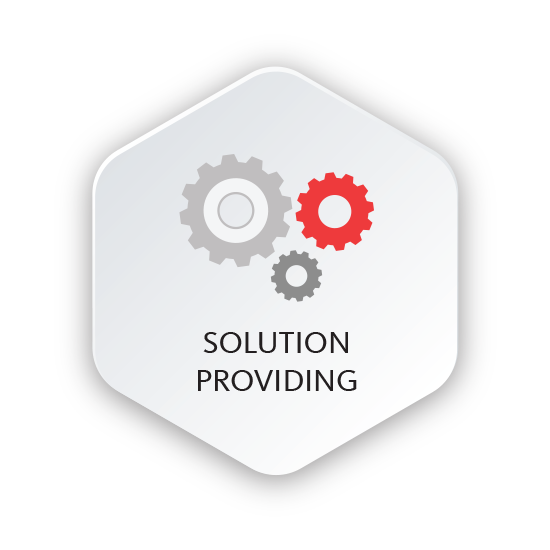 Product implementation
Straightforward and painless transition from existing or legacy systems to INvest2 integrated platform
IN2 employees do the implementation of INvest2 completely. We are configuring and adapting INvest2 solution during implementation project to fit your processes and at the same time standardizing and optimizing your business processes to help you better fit regulatory requirements and respond faster to the ever-changing financial market.
Wall Street Systems implementation
As part of our services portfolio, we offer implementation of Wall Street Systems (Wallstreet), the leading provider of global treasury, trading and settlement solutions and services. Our experts are Wall Street business and technical certified experts.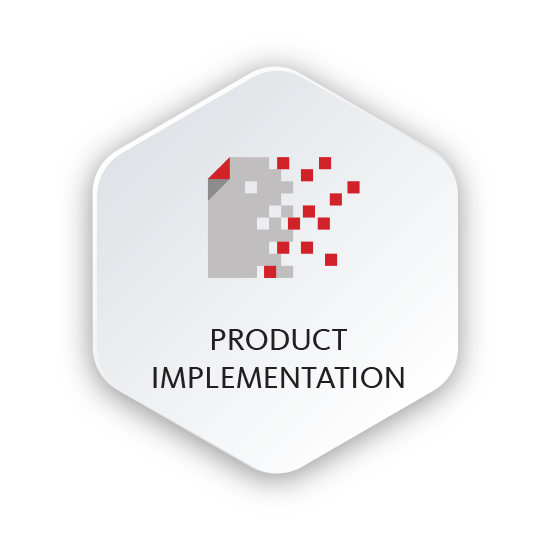 Custom development
Tailor made solutions that transform your business
Alongside INvest2, as our main product, we deliver custom development projects for different types of financial institutions. Our expertise ranges from government financial asset registers, cash distribution software, credit risk registers to deposit insurance funds software.
We can help you to improve and optimize your business, replace old legacy systems with single integrated solution and jump onto the digital transformation train.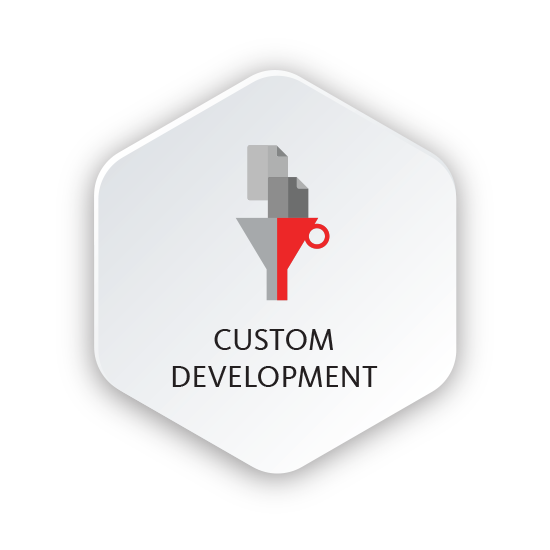 Support and training
Get to know INvest2 solution from all corners, inside and out
During INvest2 implementation project, as a standard service, we offer training as part of the project. Training is either 'train the trainer' or 'train the end users' based on the type and size of implementation. We do the training on your installation with familiar data. You can focus on the new solution and changes in the processes and verify that everything is set-up correctly on known data.
Post implementation project support
For support in your daily operations, once implementation project finishes, we have dedicated web-based helpdesk where you can log your issues that will be picked up and resolved by our Support team. Using this approach, you are getting powerful and transparent service, where all information is permanently stored and always visible.